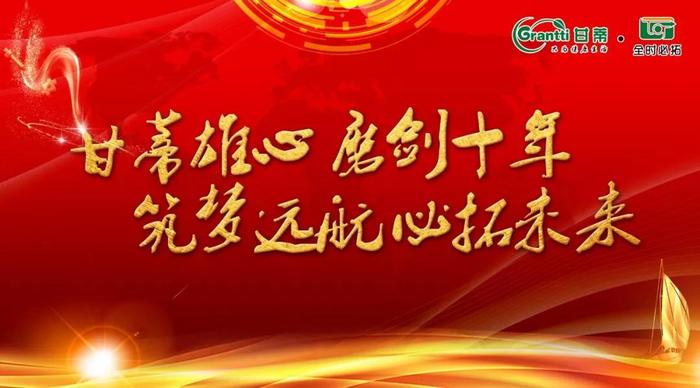 On Jan. 12th ,2019
Grantti Group theme annual meeting wassuccessfully held

Located in the venue of Crowne Plaza Hotel

Everyone from all over the country meetsand gathers together.

Review back at 2018 , through thick andthin

Counting the hard work together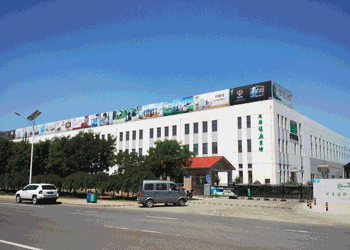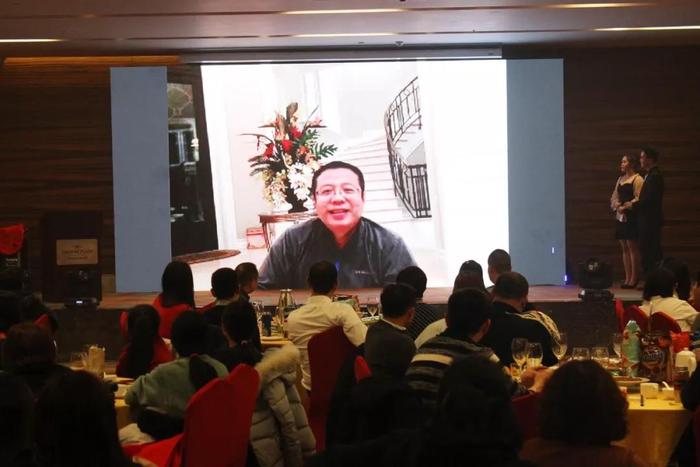 Mr. WangHao, the general manager of Grantti Group, made an annual summary for everyone,pointed out the shortages in the work of 2018, analyzed the work goals anddevelopment direction of 2019, and looked forward to the company's futuredevelopment.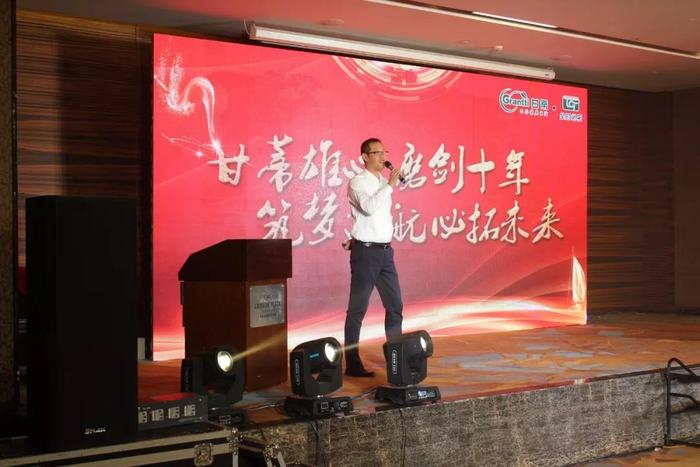 The arts and cultural programs of variousdepartments and region are splendid. Everyone is actively rehearsing after workand doing their best to bring you wonderful performances. Flowers, applause,and cheers were heard all the time, and the atmosphere of the entire venue was pushedto the high point again and again.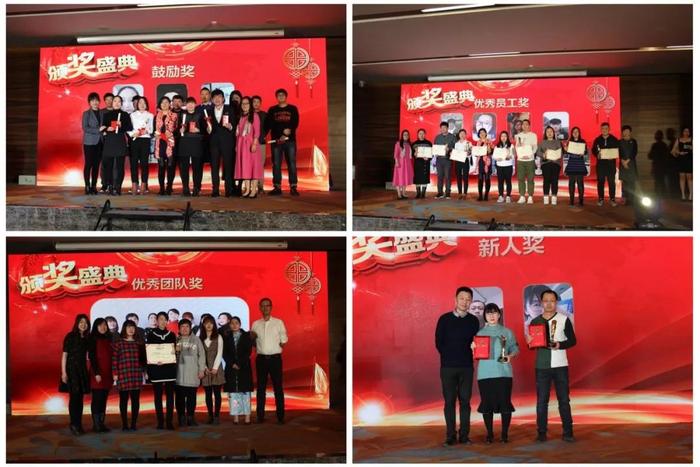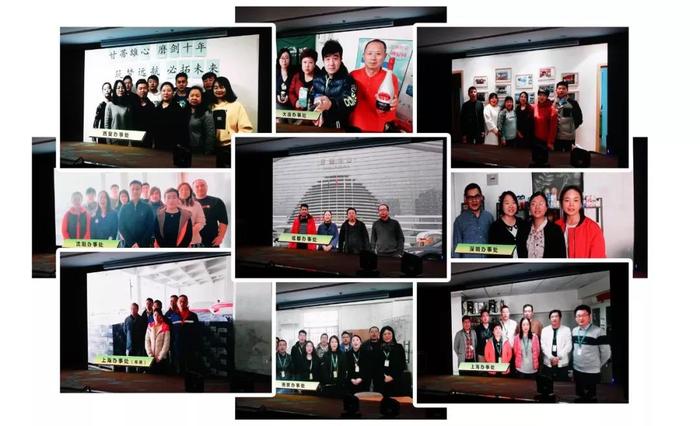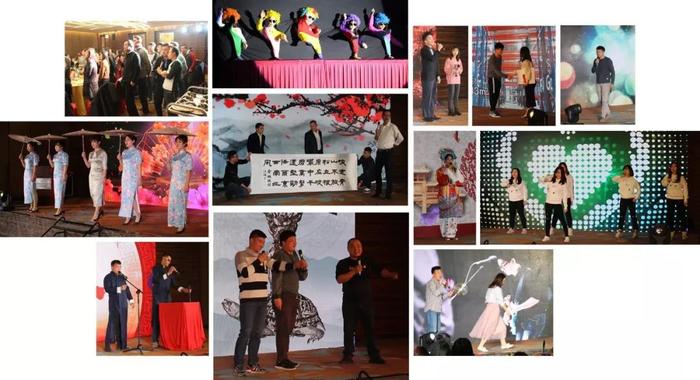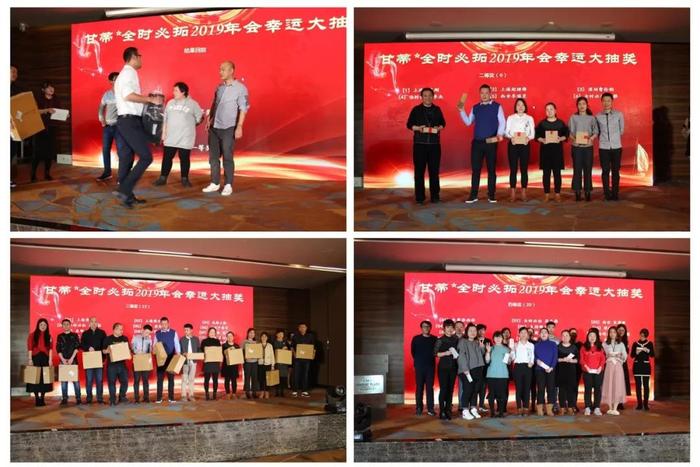 2019 will be an extraordinary year

Will be the year to make a breakthrough

Let us call out again the slogan of theannual meeting

Grantti Ambission, Decade developed, Dreamfor sailing far, Expand the future